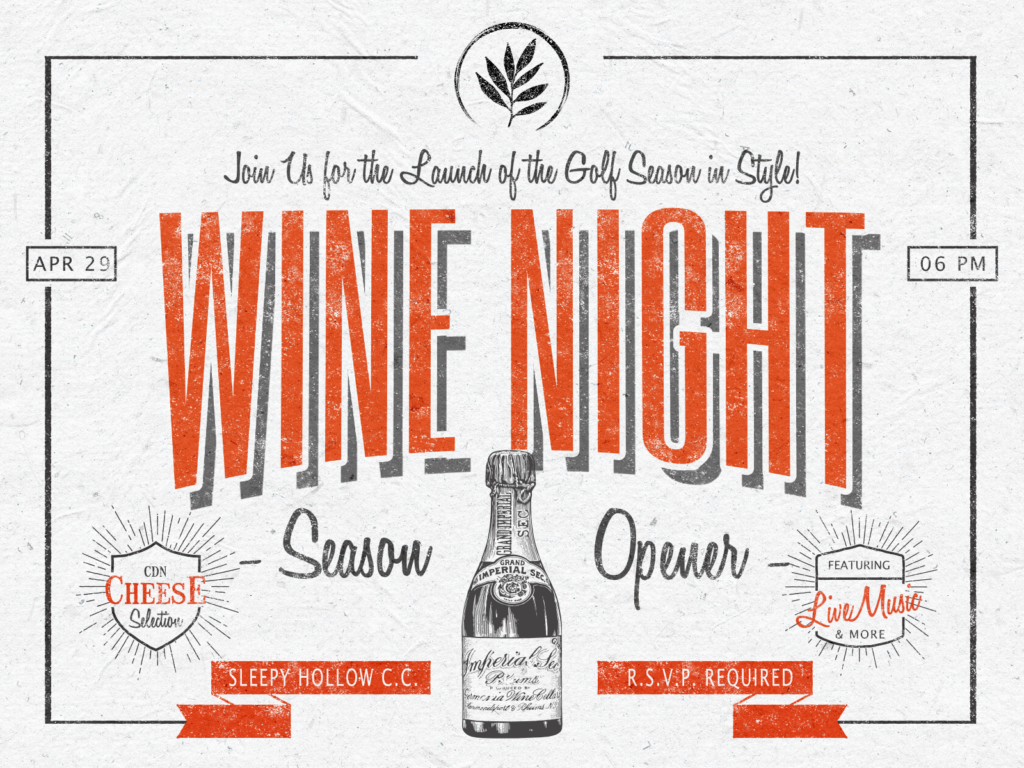 You are invited to our Season Opening Social Event, Wine Night, to take place on April 29th, at 6pm.
Along with wine sampling and live music, our new Executive Chef, Jordan Griner, will be presenting a selection of amazing food stations.
This event is open to all members and you are welcome to bring 1 guest. Come on out to reconnect with old friends and meet new members of our community.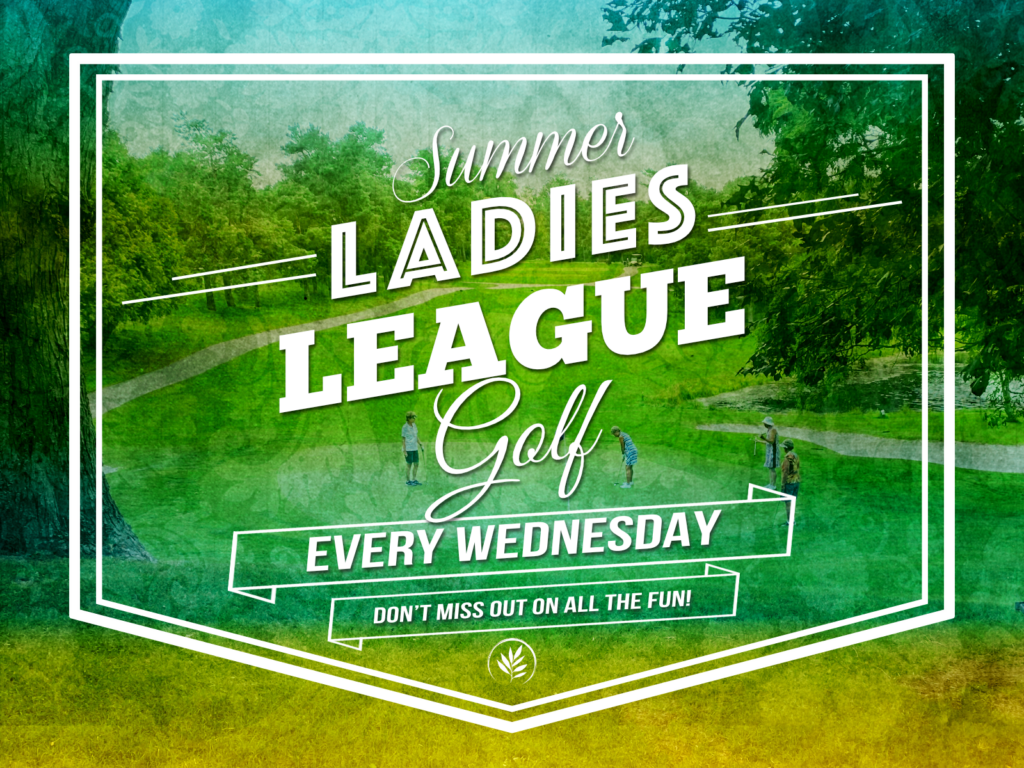 We are excited that the 2022 Golf Season is fast approaching and are looking forward to the beginning of Ladies League, a multi-round team event. Always a very popular series, we anticipate signups will again be very strong this year. This year's League Schedule is from Wednesday May 11th through Wednesday September 14th.