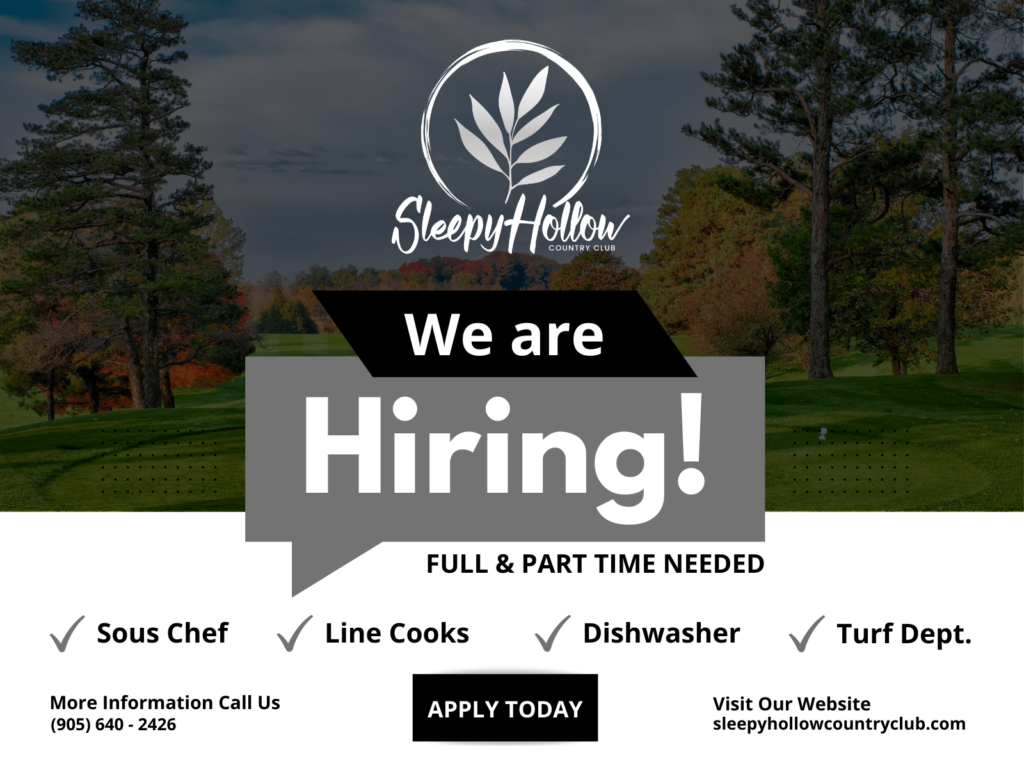 We Are Hiring For The 2023 Golf Season! Do You Know Anyone To Fill These Positions? We are looking to fill the following positions…Forward Resumes to…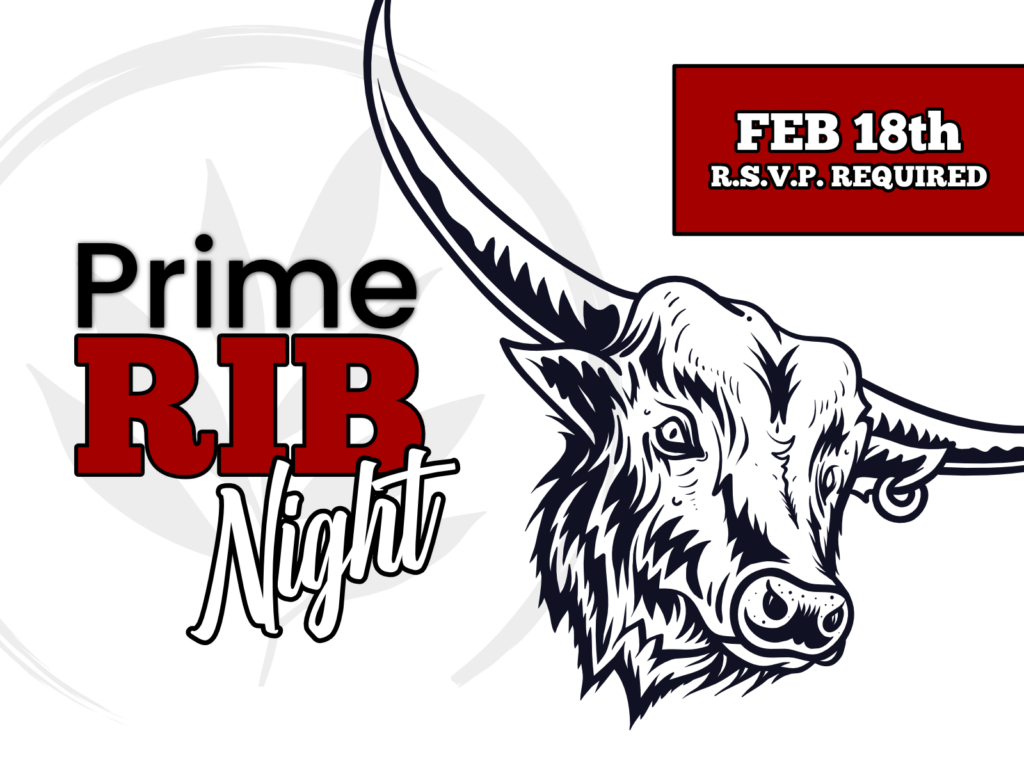 Prime Rib Night is coming up, don't miss out and R.S.V.P. today. Members and guest are all welcome to join us for a great evening of dining and socializing together.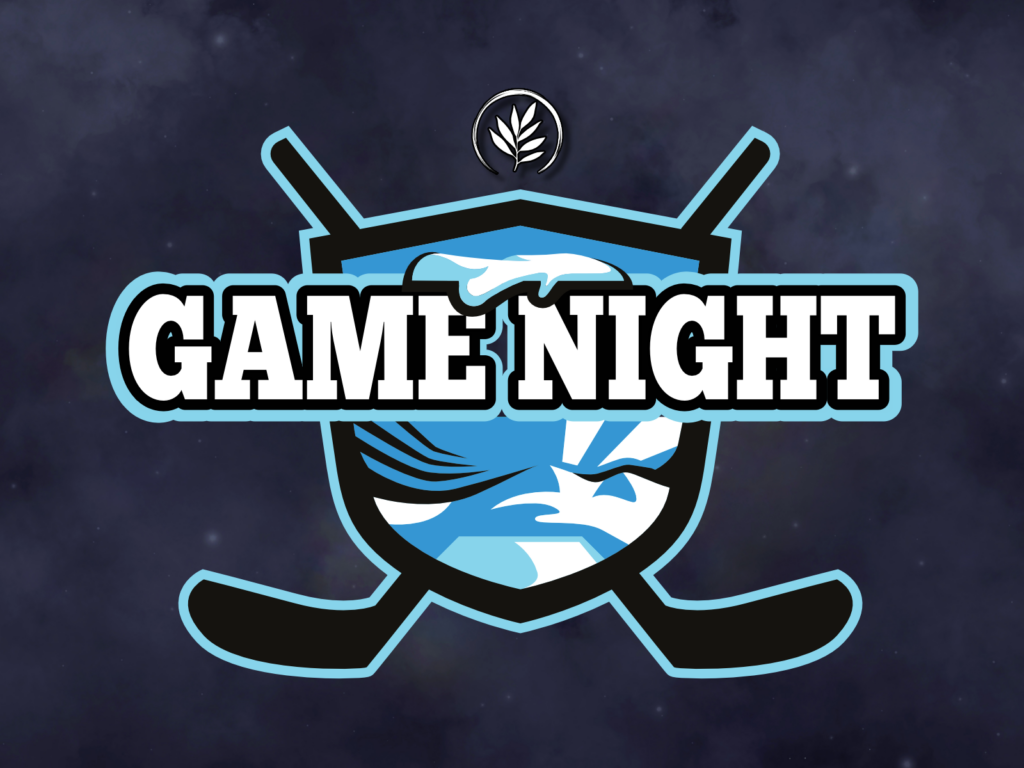 Game Night – Thursday Jan 19th! Registration Required – Sign Up Today! Come Out and enjoy a great night with fun and friends!