Registration Now Open!
We are excited to announce the return of one of our flagship events, Men's Member/Guest – The Sleepy Hollow Men's Invitational.
Date: June 24th, 2022
9:30am Registration
11am Shotgun start
Entry Deadline: June 12th, 2022
Max participation: 60 Teams (120 players)
Lunch & Dinner
On-Course Events & Food Stations
*Guests must have up to date Golf Canada HDCP
Gift Package With Your Registration!
Choose From One Of Two Options – Value Over $300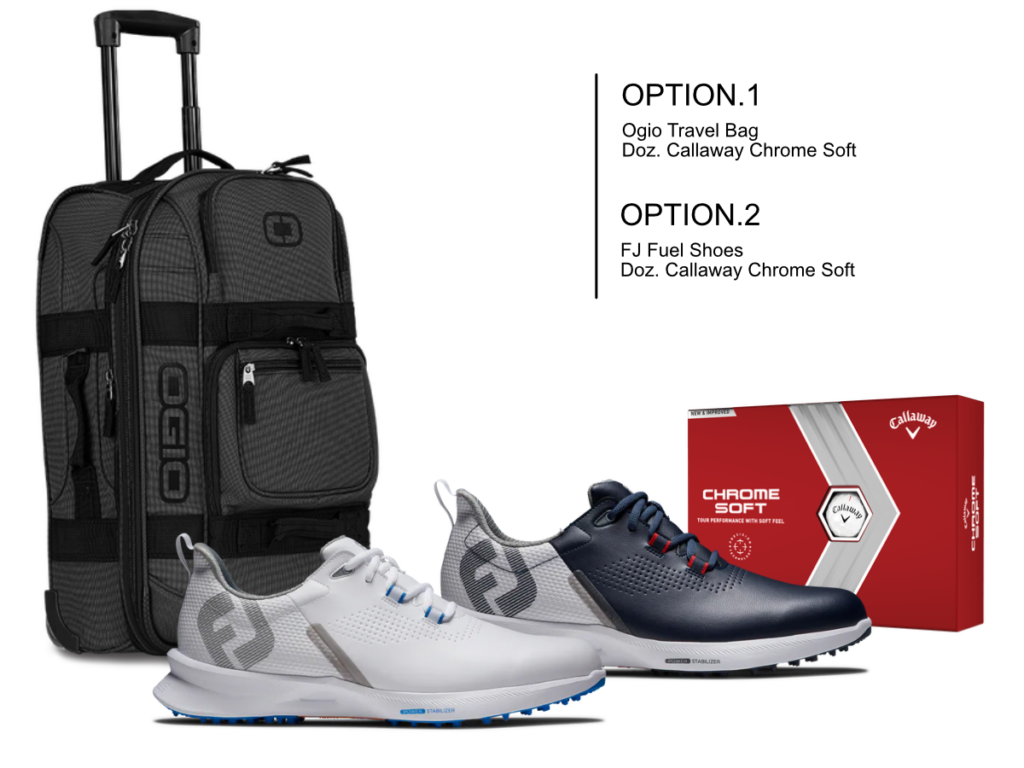 Limited Spots, Don't Delay!
You and your guest will each have the choice of one of the gift package options above with your registration!
Full Details, Menu, and Format – Click the REGISTER NOW button.